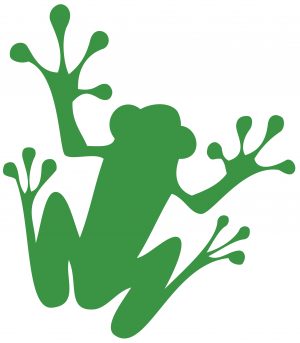 International Paper, PotlatchDeltic and Stora Enso report mixed Q4, full-year financial results. In related news: Mercer Celgar's curtailment could be short; second round of layoffs at Vaagen Fibre; and Michelle Ward on Canfor's recent announcements. Meanwhile: US housing affordability is down, as lumber prices are set to tick up.
In Forestry/Climate news: some good news from the 2022 State of Canada's Forest Report; US forests and wood products are carbon sink positive; the roll-out of BC's old-growth plan; artificial intelligence points to more dire climate forecast; and New Mexico seeks to protect its forests from climate change.
Finally, CIFOR has a new CEO, and the BC's Forest Professionals have a new name.
Kelly McCloskey, Tree Frog Editor