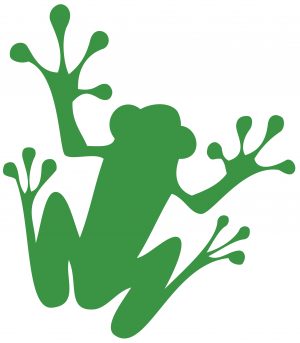 Kansas City Southern declares CP Rail bid superior to CN Rail deal; while disenfranchised CN shareholders seek to upend their leadership. In other Business news: Saskatchewan timber allocations facilitate mill investments by Dunkley Lumber and Carrier Forest Products; and Duncan Davies is the new Chairman of the Board of Resolute Forest Products.
In BC Forestry news: First Nations pan Horgan's forest policy consultations; the Fairy Creek arrest total approaches 1000; the Ministry of Forests says more old-growth deferrals are coming; and logging is said to reduce wildfire risk in Nelson. Meanwhile, on the Climate front: Forests Ontario wants to know how the federal parties will include tree planting; a Silicon Valley CEO says massive global reforestation is key; and can carbon capture technology save the planet?
Finally, a vehicle safety and enforcement group shares no-brainer safety violations.
Kelly McCloskey, Tree Frog Editor