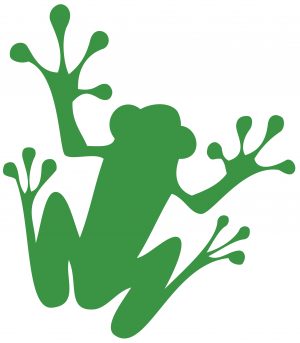 Land use decisions could devastate the BC forest industry, according to a report by the BC Pulp and Paper Coalition. In related news: BC's Minister of Forests says change is coming; the Tyee on Horgan's Fairy Creek excuses, and old-growth protesters stage sit-in at the legistature. In other Business news: the US homebuilding juggernaut keeps on rolling; Canada's permits are tailing off; and what's next with lumber and pulpwood prices.
In other news: the Nature Conservancy on tackling climate change; the debate over biomass as a carbon neutral fuel; and wood product news from California; New Zealand; Japan and Italy.
Finally, the EU forestry strategy: a debate over economic, social and environmental goals.
Kelly McCloskey, Tree Frog Editor