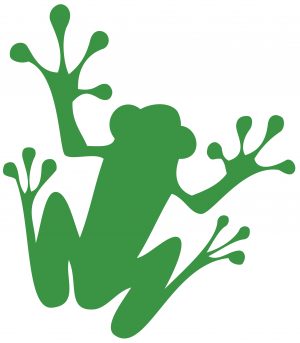 The slowdown in US housing has taken its toll on lumber prices, which experts say will struggle until mid-2023. In related news: Canada's housing correction is widespread; and US furniture sales fell 26% in September. In other Business news: a BC court rules that Tolko must pay for escaped debris-pile fire; Canfor curtailments to impact its Plateau mill; and GreenFirst and Abitibiwinni First Nation sign agreement. Meanwhile: a Japanese forestry company expands to North Carolina; and the Sinclar Group's Greg Stewart is named chair of the BC Council of Forest Industries.
In Biodiversity news: Trudeau welcomes the world to the COP15/Montreal conference, as FPAC's Derek Nighbor releases new report, and First Nations affirm their desire to participate. In other Forestry news: Alberta makes headway against the mountain pine beetle; and North Carolina's old-growth uncertainty.
Finally, the world's first cellulose-based screw-cap plant opens in Sweden.
Kelly McCloskey