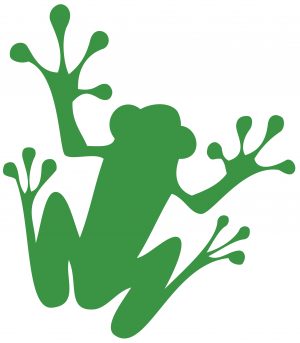 US builder confidence surged in June as Canadians shed their pessimism about the economy, and lumber prices stabilized. But according to two FEA principals: the current recession will play out differently than 2008 as housing starts and lumber prices tick-up through 2021.
In other Business news: Canfor's Swedish subsidiary acquires 3 sawmills; China claims pests found in logs imported from Canada; and BC appoints Ravi Kahlon to lead its mass timber expansion, as a Georgia bill seeks to expand its use. Meanwhile: Nova Scotia names board to oversee new forestry trust; and Western Forest Products defends limited pesticide use in Powell River region.
Finally, a Philadelphia study says increasing tree canopy can decrease human mortality!
Kelly McCloskey, Tree Frog Editor