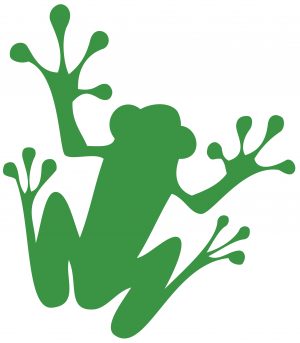 Two years on, Lytton wildfire survivors shift to rebuilding—Teal Jones stands by with lumber donation. In related news: mass timber helps resurrect a burned California town; an unprecedented start to Canada's fire season; what's behind Nova Scotia's raging fires; urban sprawl adds to firefighter risk; Albertans stay to protect their communities; Oregon/Washington sue companies making firefighting foam; and specific fire updates from Nova Scotia; Quebec; and New Jersey. Elsewhere: new research on the health effects of wildfire smoke; and drifting smoke begets New Jersey air quality alerts.
In Business news: more questions on Paper Excellence ties to Asia Pulp & Paper; BC Forest Practices Board audits Interfor's Clearwater operation; Western Forest Products supports Ladysmith's Seniors Centre; and West Virginia pursues yellow popular CLT. Meanwhile: the Canadian Wood Council and Forest Professionals BC are hiring; and Port Metro Vancouver's CEO is retiring.
Finally, TUSHY photo gallery seeks to end boreal forest harvests.
Kelly McCloskey, Tree Frog Editor