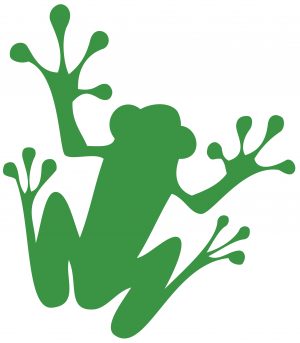 Mercer International curtailed pulp production at its Stendal pulp mill due to a woodyard fire. In other Business news: the pending ban on Russian wood pellets will impact lumber production; Canada's GDP rose .3% in April; and falling commodity prices raise hopes that inflation has peaked.
In Forestry/Climate news: Lawrie McFarlane on why police hesitate to confront protesters; MNP's Jason Fisher on the risks & rewards of forest carbon offsets; Stephan Ellerbeck on fungi's climate change role; and Colorado researchers make carbon-neutral cement with the help of micro-algae. Meanwhile: US ENGOs sue to stop logging in Montana and Oregon, while a California court allows thinning to proceed; and wildfire outbreaks in the Yukon and Peru.
Finally, to our readers celebrating nationhood in the US, happy Independence Day!
Kelly McCloskey, Tree Frog Editor