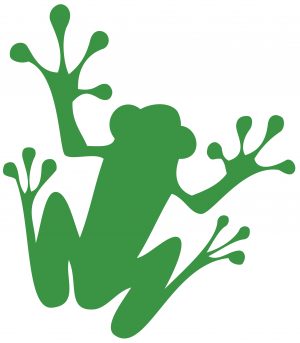 Mill curtailments and the pending softwood lumber review stoke fears of another price spike. In related news: lumber prices fail to budge New Brunswick property assessments; US homebuilders ask Biden to address supply chain issues; and the value of investing in forestry rather than softwood disputes. In Company news: Teal Jones secures a temporary injunction at Fairy Creek (as protesters carry on and celebs sign-on); EACOM recruits offshore; and Binderholz purchases UK forest company.
In Forestry/Climate news: the USDA integrates climate adaptation into its mission; a Wall Street firm pursues forest carbon offsets; and the impact of forest thinning in California creates divisions. Meanwhile: BC recognizes three Woodlot owners; San Francisco's first CLT building is complete; and New York City endorses tall wood construction.
Finally, the fight to protect giant sequoias turns experimental with 'goopy fire-retardant gel'.
Kelly McCloskey, Tree Frog Editor