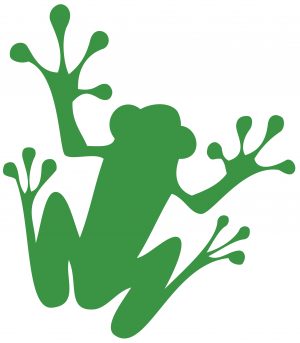 FEA's Paul Jannke expects lumber prices to remain elevated and volatile in 2022. In related news: Fannie Mae says US multifamily markets are poised to outperform; BC's homebuilders say floods have raised construction costs; Vancouver and Dallas report of housing shortages; and stability returns to the UK timber supply chain.
In Forestry/Climate news: more old growth protests in BC; a study on the impact of mass timber on climate and forests; controlled burns and thinning said to be key to containing US megafires; EU researchers on the secret drivers of tree growth; the struggles to regenerate the American White Oak; and how wildfires challenge fisher recovery efforts.
Finally, much-needed dialogue on BC's forest sector kicks off tomorrow at the TLA.
Kelly McCloskey, Tree Frog Editor