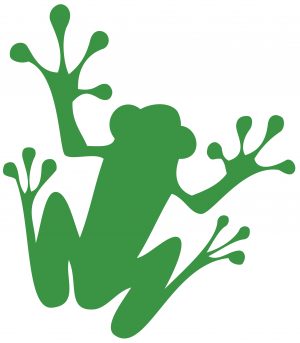 Growing numbers of evacuations as wildfires rage in Ontario, Oregon and BC (where one firefighter was seriously burned). In Forestry/Climate news: the EU plan to cut GHG's is said to threaten biomass progress; the San Group takes up the Teal Jones challenge—donates lumber to Lytton rebuild; and BC Premier, Kamloops mayor want to reduce fire risk with more prescribed burns.
In Business news: how GreenFirst became a major industry player; Paper Excellence proposes to transform its Northern Pulp mill; and Ikea is accused of selling illegally logged wood from Russia. Market updates include: lumber's price decline; OSB's resilience; remodelling's strength; and the rise of offshore lumber imports.
Finally, Vancouver based Fast + Epp celebrates their new "earthquake proof", mass timber office building.
Kelly McCloskey, Tree Frog Editor