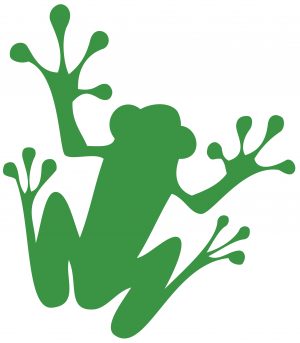 New Brunswick wants land owners excluded from an Indigenous title claim covering 60% of the province. In other Business news: Nova Scotia announces a new wilderness area; BC Interior lumbermen seek Union of BC Municipalities support for fibre; the University of Michigan has developed a new construction use for sawdust; and more on the air pollution and brain health risks from wildfires.
In Forestry/Wildfire news: the Northwest Territories quadruples its wildfire budget; calls grow for a Canadian national wildfire service; Nova Scotia glyphosate spraying faces pushback; lightning strikes spark wildfires all over Vancouver Island; Arizona and Washington's wildfire seasons are lasting longer; Oregon's Camp Creek fire grows to 1226 acres; and rain slows but won't stop Louisiana's largest wildfire.
Finally, it turns out all those paper straws are bad for the environment too.
Kelly McCloskey, Tree Frog Editor