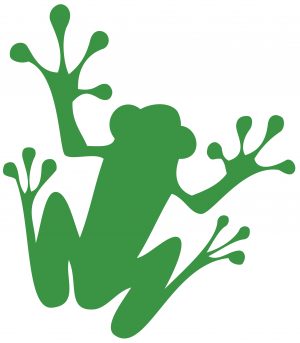 Mass timber buildings make new-firsts in San Francisco and Brunswick, Maine; the world's largest wood-pellet fired power plant bails out Ontario; and paper recovery is up 9%. In other Business news: a Paper Excellence report lauds its use of renewable energy; Walmart plans to tag products deemed better for the planet; and it saddens us to report that Quebec's mill explosion killed three, others critically injured.
In other news: an exposé on the mountain pine beetle; JD Irving speaks out in support of glyphosate use; Biden needs US landowners' help for conservation; Greenpeace counters Brazillian president's UN speech; and global wildfire CO2 emissions are at a record high.
Finally, the People's Party of Canada provides inadvertent lesson on invasive species.
Kelly McCloskey, Tree Frog Editor