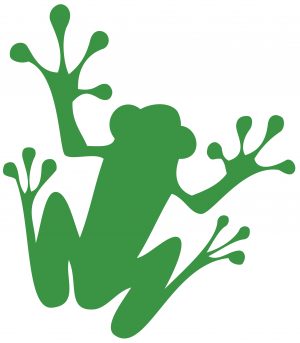 A new EU satellite will map the Earth's forest carbon using technology akin to a CT scan. In related news: Forests2market has a new carbon tool; more biomass energy (with carbon capture technology) is expected in the UK; a Georgia community opposes a new wood-pellet plant; and as many as 1 in 6 US tree species may be threatened.
In Business news: Rayonier released its 2021 sustainability report; Louisiana Pacific opened its new headquarters; and US new home sales fell in July, as lumber prices recovered somewhat. Meanwhile: California is calling on the military to help with wildfires; New Mexico's record-setting fire is contained; and an Idaho fire is now the US's largest.
Finally, a sneak peak of the upcoming Whitebark Pine Science & Management Conference.
Kelly McCloskey, Tree Frog Editor