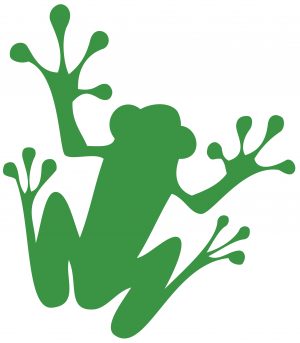 A new study confirms that BC wood pellets are entirely sourced from sawmill and harvest residuals or (rejected) low-quality logs. In related news: an EU vote allows biomass to count towards climate targets; TD Bank invests in a boreal carbon project; and wood pellet storage linked to carbon monoxide alarm. In other Business news: BC lumber cutbacks suggest interest hikes are cooling the housing market; the Maine paper mill damaged in 2020 blast to close for good; and Mercer's new credit facility is 'sustainability-linked'.
In other news: Manitoba signs revenue-sharing agreements with two First Nations; Saskatchewan and Alberta renew mountain pine beetle partnership; BC Wood recaps the 2022 Global Buyers Mission; and Junior Forest Wardens, BMO, Bass Pro Shops celebrate National Forest Week.
Finally, how vultures mitigate GHGs, and trees rings track extreme weather events.
Kelly McCloskey Tree Frog Editor