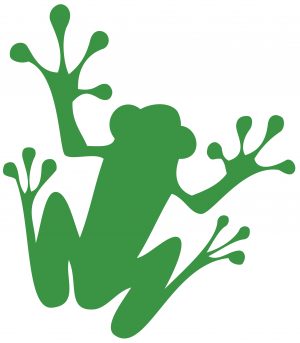 In the run up to next week's COP15 Biodiversity Conference, NGO groups speak out against burning trees to make energy, and SFI certification. In related news: Paper Excellence's COP27 declaration;Ontario's Grassy Narrows blockade secures Weyerhaeuser pledge; Montreal works to restore Mount Royal's biodiversity; and how plants adapt their lignin to face climate change. In other news: Ontario loses one of its forest champion; WorkSafeBC's latest faller videos; and fallout from Vancouver Island's floatplane crash.
In Company news: the private money behind Teal Jones's US expansion; WestRock completes its Mexican acquisition; Envoy Solutions buys Penn Paper; Twin Rivers Paper sells its New Brunswick sawmill; Westervelt announces leadership changes and MNP expands to Kelowna. In other news: molded pulp packaging makes headway; and FPInnovation shares carbon capture, utilization and storage webinars.
Finally, when innovation and nature merge – RBC's latest Thought Leadership article.
Kelly McCloskey, Tree Frog Editor