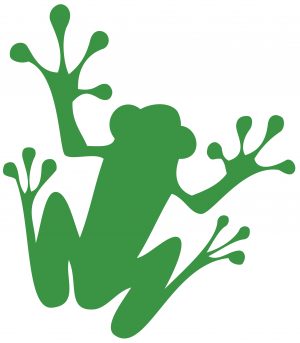 After a sharp but short-lived correction, lumber prices are poised to move higher again. In related news: millennials and DIYers keep lumber demand robust; and US wood pellet exports rise in March despite ENGO opposition to biomass energy. Elsewhere: Europe's fraught-path away from Russian energy; the Russian timber ban's impact on Japanese markets; an Australian sawmill closes as native logging ban nears; and UK construction sees year-on-year decline.
In Forestry/Climate news: the World Forestry Congress concludes with global partnership announcement; US wildfire activity is above norms; the cost of fighting Ontario's wildfires rises; Mosaic defers Cowichan Lake logging; and Gilbert Smith & Woodtone sign partnership with Adams Lake Indian Band.
Finally, Colorado conifers given 'Fitbits' to measure snow cover.
Kelly McCloskey, Tree Frog Editor