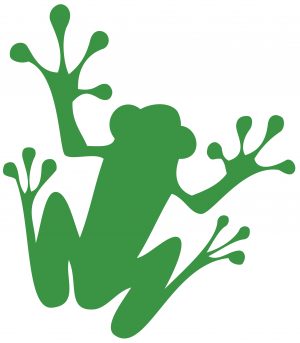 California's wildfire buildup (and forced evacuations) is a decades-long phenomenon. In related news: British Columbia and Alberta battle aggressive fires; Ontario and Quebec report easy fire seasons; and 2-years post-fire Oregon's investigations are still pending. In other Forestry news: the BC Forest Practices Board released its Annual Report; a video on what it's like to plant trees in BC; and the electric logging truck makes its debut in Australia.
In Business news: Enviva and Alder Fuels partner on aviation fuels; Drax's carbon capture plans get boost despite ENGO pushback; Bell Lumber & Pole completes Oeser acquisition; and an interview with 84 Lumber's Maggie Hardy Knox. In Forest Product news: an Oregon mass timber coalition secures federal grant; and Vancouver and Nanaimo launch new timber projects.
Finally; making clothes from trees an unlikely win for food security and the environment.
Kelly McCloskey, Tree Frog Editor