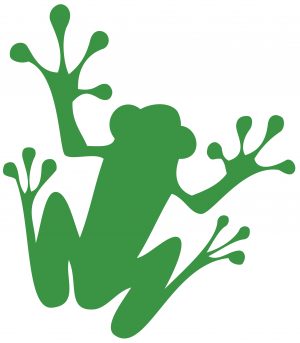 Although Northern Pulp has not said how it will finance its proposed reopening, electioneering in Nova Scotia suggests they can't count on the province. In related news: Alberta signs historic forest management agreement; Weyerhaeuser's timberland sale supports Hampton's Darrington sawmill; and a European investment house acquires Australian forestland.
In Forestry/Wildfire news:
Finally, Paul Quinn's forest product thoughts ahead of Q2 earnings.
Kelly McCloskey, Tree Frog Editor