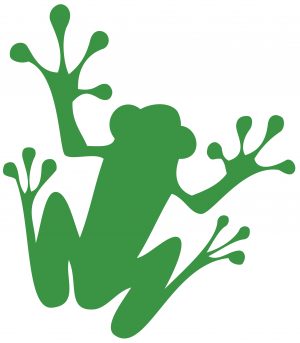 Northern Pulp secured a creditor extension as mediation continues with Nova Scotia over the Boat Harbour mill shutdown. In related news: Unifor worries about third delay in Crofton paper mill restart; Boise Cascade averts layoffs at its Elgin plywood mill; a fire is extinguished at Aldergrove's Elykwood Forest Products; Alaska's Governor signs bill for lumber grading; and a new report on Europe's paper industry challenges.
In Forestry/Wildfire news: New Brunswick minister says forest strategy protects Crown land; Ottawa investigates logging company in Kananaskis Country; BC Wildfire Service engages residents to help protect homes; and ENGOs continue to protest old-growth logging in BC, despite positive changes implemented post Clayoquot-1993.
Finally, all seven of SFPA's sawmill safety award winners reported zero incidents.
Kelly McCloskey, Tree Frog Editor