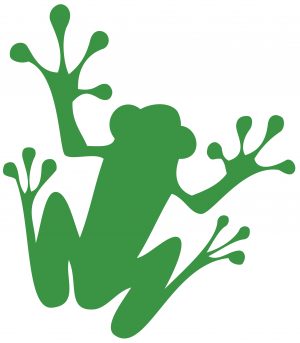 Nova Scotia dedicates land for high production forestry with focus on timber production. In related news: Burgess BioPower reinvigorates New Hampshire mill town; Premier Eby says BC forest industry is facing a reckoning; ex-BC Minister Pat Bell says Canfor mill closure can be reversed; and Greg Jadrzyk ex-NFPA president, says pine beetle inaction is to blame.
In other news: Biden signs wildfire remediation law; RCMP say injunctions justify costs on resource standoffs; Montana invests in forest health; and BC invests to switch diesel to renewable energy. In Forest Product news: US groups say wood is the new concrete; opportunities in Japan's building sector; Australian sustainable timber construction; and BC Wood's updated Export Training Program.
Finally, a first-of-its-kind wood-traceability project at Portland International Airport.
Kelly McCloskey, Tree Frog Editor