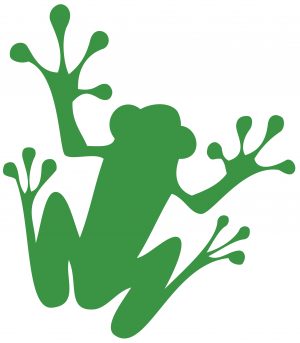 Nova Scotia is investing $5.4 million in ecological forestry and training, but industry says it fails to create a market for pulp wood. In other Business news: Teal-Jones asks the court to consider criminal contempt charges for protestors; Huber's plan to build an OSB plant is welcomed in Minnesota; concrete's market share falls despite high lumber prices; and Silicon Valley builders and a UK furniture maker celebrate wood's green credentials.
On the Forestry/Wildfire front: BC admits to communication shortfall during catastrophic Lytton fire; BC wildfire crews get a break in the weather; more than 60 fires are burning in Northwest Ontario and an air quality advisory is issued for Thunder Bay. Meanwhile: more voices from Fairy Creek, and the RCMP make more arrests.
Finally, BC lumberman, distinguished citizen and Sikh pioneer Asa Johal has died at 98.
Kelly McCloskey, Tree Frog Editor