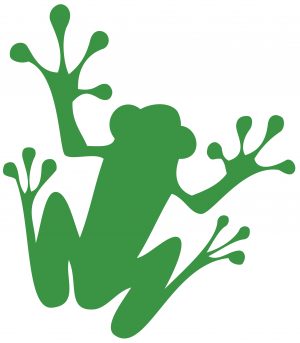 Teal Jones seeks an extension to the Fairy Creek injunction, as RCMP and old-growth protesters face off over police powers. In related news: ENGO groups rescind support for BC's climate plan; researchers are quantifying the CO2 import of bugs and deadwood; climate change is threatening California's redwoods; and forest management is key to cutting US wildfire risk.
In other news: Wisconsin loggers secure covid help; two firefighters die while assigned to California fires; and progress is made on the Lake Tahoe blaze, and northwestern Ontario wildfires. Meanwhile: lumber prices look to rebound in Q4; US sq.ft. prices are up; and residential construction continues its suburb shift.
Finally, ABBA's reunion tour will be housed in a transportable mass timber arena.
Kelly McCloskey, Tree Frog Editor