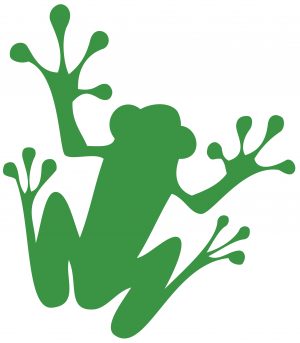 The Oregon Supreme Court declined to hear an appeal in a $1 billion lawsuit over timber revenue. In related news: BC's Premier criticizes logging opponents; EPA's 2018 declaration on wood energy is panned; the US Forest Service experiments with 'assisted migration'; and new tech aims to boost carbon market integrity.
In other news: Swedish firm Setra makes pellets from wood waste; wood thieves thrive as Europe braces for winter; Japan and Australia collaborate on the world's tallest timber tower; Vancouver Island University's mass timber innovation; and two wood-hybrid construction stories (with steel and with concrete). On the Market front: SYP lumber prices stabilize; and US single-family permits decline.
Finally, BC and Saskatchewan mark National Forest Week, which kicks off today.
Kelly McCloskey, Tree Frog Editor