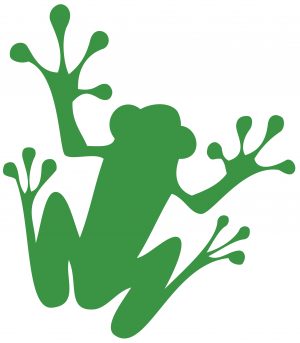 Pacific Woodtech has agreed to buy LP's Engineered Wood Products business for $210 million. Other companies making headlines include: Unibord (Val-d'Or expansion); Kruger (Kamloops upgrade); Prairie Clean Energy (flax pellet plant); Interfor (Habitat donation); Paper Excellence (Indigenous support); Enviva (finance update); and Stora Enso (textile recycling plant). Meanwhile: Biden's inflation fight does not include cutting softwood tariffs; and Oregon's wildfire smoke/extreme heat rule is challenged by business groups.
In Forestry news: US and Canada celebrate World Rainforest Day; BC old growth protesters train-to-distrupt, while their chief organizer turns himself in to Canada Border Services; Wisconsin invests to bolster forest workforce; and the role of thinning in Arizona's wildfire control efforts.
Finally, new videos on wood preservation (housing and agriculture use) & wood pellets.
Kelly McCloskey, Tree Frog Editor