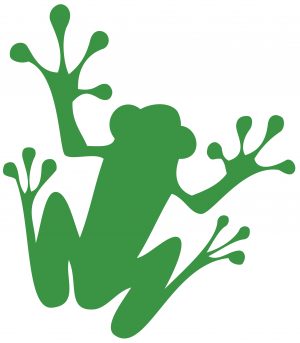 Paper Excellence announced the resumption of pulp operations at its Catalyst Crofton mill, but paper operations remain curtailed. In other Business news: two die in a helicopter crash involving forestry surveyors in Prince George; Microsoft signs a carbon capture deal for biochar; McDonald's uses mass timber in Brazil, opens Lead Zero Carbon restaurant in Hong Kong; and Structurlam, LP, Boise and Tolko win APA Safety and Health Awards.
In Forestry/Climate news: FSC Canada launched a new standard for smaller forest holders; Arizona's timber industry faces near collapse; Brazil declares emergency as drought hits Amazon forests; the Pacific Logging Congress features high-tech advancements; and ENGOs plan forestry protests in British Columbia and Oregon.
Finally, state-of-the-art robotic dog employed by Drax UK will enhance safety.
Kelly McCloskey, Tree Frog Editor