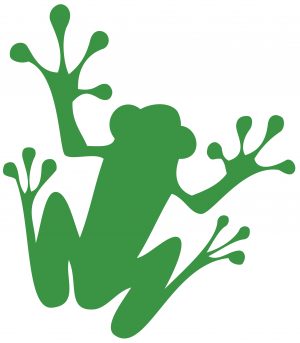 To facilitate regulatory approval of Paper Excellence's acquisition of Resolute, the Thunder Bay pulp & paper mill will be sold. In other Business news: a fire destroyed Verville Enterprises' Timmins lumber mill; US new home sales fell back as mortgage rates rose; and Q3, 2022 results courtesy of: West Fraser Timber, International Paper, Acadian Timber and Goodfellow.
In Forestry/Climate news: Canada's environment minister on the UN Biodiversity Conference in Montreal; Alberta's new cabinet is panned by ENGOs; a positive wildfire season is reported by Quebec; the US Forest Service agrees to accelerate a redwood emergency action plan; and a biochar incinerator is tested in Missoula. Meanwhile, mass timber news from TimberCon; and wood-based plastics make headway in Sweden.
Finally, our apologies if you missed yesterday's Tree Frog News due to our service provider being down. Click here or check out the WEEK AT A GLANCE section of our news page.
Kelly McCloskey, Tree Frog Editor