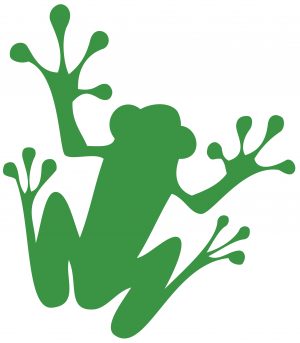 A BC court heard that a student was pressured into protesting; while a judge says the Save Old Growth group uses volunteers as cannon fodder. In related news: BC disputes old-growth claims in Revelstoke area; glyphosate spraying concerns are raised in Hinton, Alberta; trees are the secret weapon of America's climate bill; Oregon declares statewide wildfire emergency; and how fog collectors are helping to water Spain's trees.
In Business news: sanctions are reducing Russia's wood exports; a pulp mill lockout threatens toilet paper supply in New Zealand; Walmart ups its recycled-packaging game; and the Softwood Lumber Board has a new Think Wood leader.
Finally, what is silvopasture and how is it helping to mitigate wildfire risk?
Kelly McCloskey, Tree Frog Editor