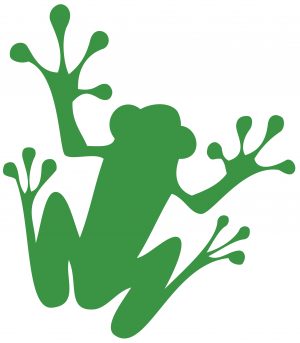 RCMP's Response Group denies all allegations of misconduct and collusion with BC resource extraction companies. In related news: an old growth update by four BC executives; Gary Mason says Save Old Growth campaign is a complete disaster; and Lawrie McFarlane says protesters are straining the social contract.
In other Business news: Grayden Smith is appointed Forest Minister in Ontario; Fort St. James First Nation signs deal with lumber companies; US Pulp & Paperworkers lobby Congress; Canfor modernizes its South Carolina plant; Sierra Pacific closes forestlands due to fire risk; and International Paper is featured on "How America Works".
In Forest Product news: researches make headway with biomass-derived plastic substitutes; a 31-storey timber high-rise is proposed in Toronto; and a Victoria bylaw salvages demolition materials. On the Market front: the US housing market cools, as May sales jump prior to interest rate boost.
Kelly McCloskey, Tree Frog Editor