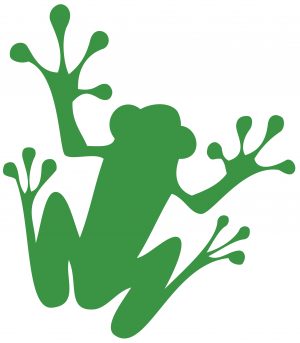 Canada's RCMP watchdog launches probe into complaints over police tactics in resource standoffs in BC. In related news: a US ENGO pans Canada's pushback on US anti-deforestation bills; and CBC's investigation into Paper Excellence spurs call for more transparency. Other Companies making news include: Centurion Lumber's First Nations benefit agreement; Resolute's newest Ukrainian employees; Drax's biomass export milestone; Hunt Forest Products' pledge to Louisiana's Forest Products Innovation Center; and Doman Building Materials' 2022 financial results.
In other news: raising the timber roof on Portland's airport; shifting the US recycling burden onto manufacturers; a book on managing boreal forests in the face of climate change; an industry veteran on the forest/forest products disconnect; and a recap on our Wildfire Resilience and Awareness week.
Finally, upcycling coffee grounds can add energy to your wood pellet stove.
Kelly McCloskey, Tree Frog Editor