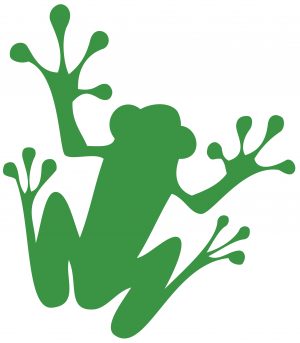 Resolute shareholders voted in favour of Paper Excellence's offer, which when complete will make them a subsidiary of Domtar. In other Company news: Paper Excellence secures creditor protection for Northern Pulp; and Boise Cascade; Clearwater Paper and Louisiana Pacific report positive Q3 earnings. Meanwhile: Canada's GDP is up; US homebuilders are pulling back; softwood trade is down; and pellet prices rise.
In Forestry news: BC's allowable cut called 'out of wack'; Alberta's new ministry raises alarms; Pennsylvania signs stewardship agreement; Brazil's election may reduce deforestation; Norway to pay Indonesia to protect forests; Ireland urges forest certification; and four EU countries defend their industries.
Finally, an insider's look at life as a female BC logging truck driver.
Kelly McCloskey, Tree Frog Editor