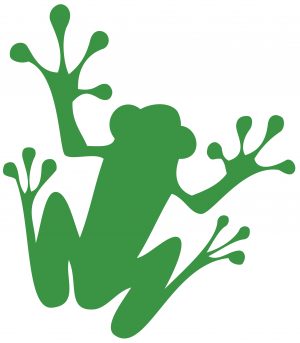 The BC Supreme Court has appointed a receiver for Skeena Sawmills and its affiliates. In other Business news: Canfor's VIDA signs deal to buy a sawmill in Ingar, Sweden; a fire broke out at Weyerhaeuser's Buckhannon sawmill in West Virgina; and hurricane Idalia reaked havoc on Florida's timber resource. Meanwhile: Brazil risks losing sales over the new European deforestation law, and SFPA explains how its lumber manufacturers can comply with the pending regulation.
In other news: France's new climate commitments include more biomass energy; US firefighters face a looming pay cut; Canadian firefighters struggle to get compensated for health risks; Montana employs AI to slow future wildfires; and most evacuation orders and alerts are lifted in BC's Okanagan valley.
Finally, its Truth and Reconciliation Week in Canada. Read Percy Guichon's forest inspired journey.
Kelly McCloskey, Tree Frog Editor