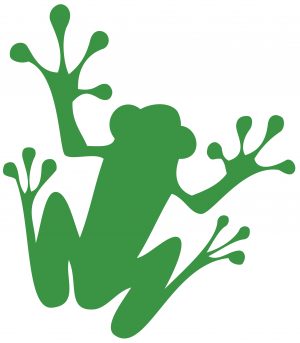 Skeena Sawmills in Terrace, BC laid off its staff amid operational challenges. In related news: Unifor and local leaders respond to Domtar's Espanola shutdown; Drax may get more support for biomass energy; and a Wisconsin hardwood mill agrees to stop hiring teenagers. Meanwhile, Bob Brash says BC's industry is plagued by misinformation and uncertainty; Drax announces a new Chief Sustainability Officer; and the American Wood Protection Association has a new Executive VP.
In Forestry/Wildfire news: Canada spurred to look at disaster response options; BC hasn't followed recommendations to mandate fire-resistant buildings; a Washington State bill to address forestry labour shortage; Arizona forest thinning restores forest resilience; and Alaska experiments with fighting fire to save carbon.
Finally, some sad news. Industry trailblazer Diana Blenkhorn—of Maritime Lumber Bureau fame—has died at 67. And Roy Nagel, former leader of the BC Central Interior Logging Association, has died at 81.
Kelly McCloskey, Tree Frog Editor