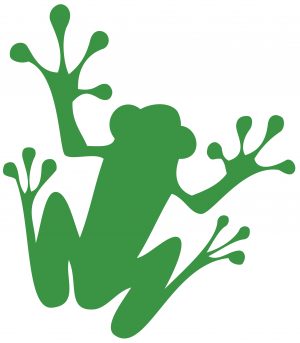 Skeena Sawmills in Terrace, BC is closing down temporarily due to a lack of fibre and weak markets. In other Company news: Canfor wins right to use fingerprint technology; Resolute joins the Working Forests Initiative; Hampton sounds alarm on Oregon Conservation Plan; Domtar celebrates 175 years of manufacturing; and Simpson Manufacturing reports positive Q4, full-year results. Meanwhile; the aging housing stock is good news for US remodellers; and Russia all but cedes its eastern forests to China.
In Forestry/Climate news: Canada urged to double down on biodiversity agreement; the US Forest Service invests to lower fire risk; California researchers test wildfire fuel management; Maine to study the drought resilience of western forests; and the future of flight in a net-zero world means lots of biofuels. Meanwhile, SFI's Black Faces in Green Spaces publication, and the CIF search for the Forest Capital of Canada 2024.
Finally, frozen frogs and butt-breathing turtles — how Ontario wildlife survive winter.
Kelly McCloskey, Tree Frog Editor