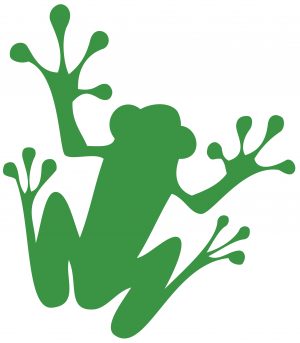 The Smurfit Kappa / WestRock merger will create the world's largest paper and packaging company. In related news: the merger's rational and why analysts say it's a good deal. In other Business news: anxiety grips Espanola, Ontario with Domtar's mill closure; Vermont's Mill River Lumber catches fire; and Russia's war is driving mill closures in Finland. Meanwhile: mass timber construction is celebrated in Portland, Oregon; Osaka, Japan; and London, England; makes its case for use at Ontario's minesites.
In Forestry/Wildfire news: Jim Petersen slams Montana court's rejection of forest restoration; ENGOs says BC hasn't fulfilled its old-growth promise; Elliott State Forests to become the largest research forest in the US; and California researchers say they can predict when drought will kill a forest; while a UBC hydrologist warns of the flood risks that follow them.
Finally, another very special 100th birthday party for Gerry Burch!
Kelly McCloskey, Tree Frog Editor