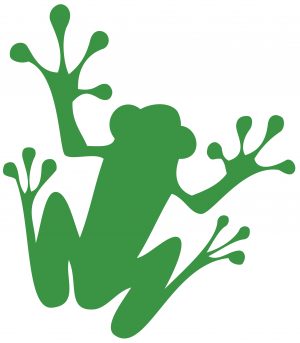 Some winners (the US South) and losers (BC's value-added sector) as a result of BC old growth deferrals – a summary of Day 2 of the Truck Loggers convention, and coverage by journalists Nelson Bennett and Tom Fletcher. In related news: logging deferrals are already impacting this Vancouver Island business; and a Haida journalist pushes back on Extinction Rebellion protesters.
In Climate news: a panel says Canada needs to 'up its game'; Nighbor says Canada is a leader in climate smart forestry; warmer weather sees the southern pine beetle reaching Maine; fungi, not weather, may explain the secrets of tree growth; and to avert catastrophe, we have to save the world's big trees. Meanwhile: some wood durability clarity by Wood Preservation Canada; and FSC International has a new chairperson.
Finally, giving communities the power to make informed decision on wildfire mitigation.
Kelly McCloskey, Tree Frog Editor