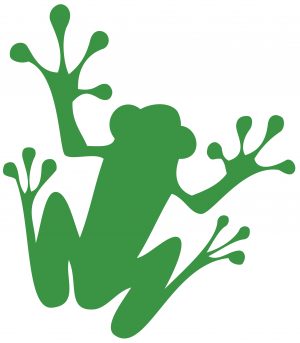 Stella-Jones and Conifex report positive Q1, 2022 results. In other Business news: Teal Jones breaks ground in Louisiana; Lignum Veneer invests in digital technology; Louisiana Pacific completes Maine mill conversion; Weyerhaeuser settles Longview pollution claim; Georgia's Governor signs bill to strengthen industry; Biden's inflation plan includes affordable housing; and lumber prices pop back up.
In other news: a McGill study says living in wildfire-prone regions may be hazardous to your health; the US Forest Service is short thousands of firefighters; Nova Scotia responds to fast-moving wildfire; more people flee New Mexico wildfire; and the European bark beetle situation is mostly under control.
Finally, Tristen Hopper says the Extinction Rebellion is way more radical than you think.
Kelly McCloskey, Tree Frog Editor