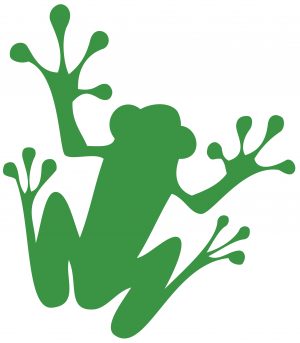 Stimson Lumber is curtailing two Oregon mills to align operations with available fibre. In related news: Aspen Planers reopens amid cutting permit uncertainty; BC closures put pressure on Kruger's pulp mill; Cascades upgrades its Piscataway mill; and Michigan approves support for Escanaba Mill. Meanwhile, BC's Premier highlights import of trade; AF&PA announces new leadership; US job growth rebounds, and solid wood prices are sluggish, while pulp & paper and packaging are moving down.
In Forestry/Climate news: unplanned human ignitions cited for shifting Pacific Northwest fire regimes; ENGOs target urban sprawl in Vermont; EU industry groups call for heat pumps in paper mills; and firefighters battle wildfires in Cuba and Chile.
Finally, when it comes to restoring the world's shrinking wetlands, look to the beaver.
Kelly McCloskey, Tree Frog Editor