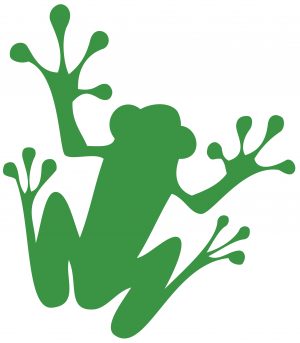 The pandemic and associated supply chain delays will continue to dog the housing industry into 2022, says Fannie Mae. In related news: Costco starts limiting purchases of toilet paper (again); Bloomberg says the US housing market is shifting again; while Canada's construction boom is missing in Toronto. In other Business news: BC's White Rock Lake wildfire caused $77 million in insurance damage; a women is arrested for starting California's Fawn Fire; and the iconic MacBlo building is renamed for its architect Arthur Erickson.
On the punditry front: Diane Nichlolls on the science and art of forestry; Christine Gelowitz says forestry's about people too; Gaby Wickstrom on the little town that would; Brian Butler on the concerns of workers; and Peter Wood on logging's impact on climate change risk.
Finally, David Elstone on the US-South of Canada, and Russ Taylor on lumber-buyer power.
Kelly McCloskey, Tree Frog Editor