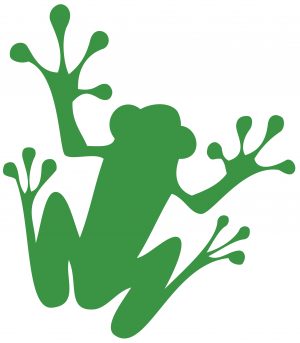 The Sustainable Forestry Initiative hires conservation scientist Dr. Healy Hamilton as Chief Scientist. In other Business news: Irving announces sustainability goals for tissue manufacturing; Saskatchewan recycles its old wood grain elevators; WoodWorks converts timber interest to timber buildings; and mass timber gets a kick-start in Australia.
In Forestry/Climate news: Canada touts progress on Species Protection Week; giant trees still fall amid BC old-growth funding lag; BC Timber Sales said to endanger caribou herd; labour organization says RCMP response group should be disbanded; massive die-off hits Pacific Northwest firs; and two EU perspectives on bioenergy and carbon capture and storage.
Finally, what kind of Christmas tree is best; and the world's first liquor from trees.
Kelly McCloskey, Tree Frog Editor