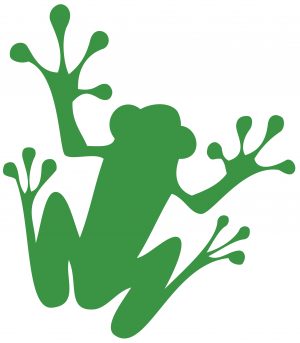 Tolko Industries announced two weeks of unscheduled downtime at its Lakeview sawmill operations. In related news: GreenFirst reports Q1, 2023 loss; Home Depot earnings fall due to lumber deflation; and wood pellet exports to Asia are up, while commodity prices remain volitile. In other news: MP's ask whether Paper Excellence revamped Resolute board is Canadian enough.
In Forestry/Climate news: a new study says 37% of Western wildfires since 1986 can be traced to burning fossil fuels; and a lawsuit seeks to protect Washington's threatened lynx. On the wildfire front: Arizona tests a GPS firefighter locating device; more evacuation alerts for Northern BC, extreme conditions reported in Northern Alberta and Ontario; and air quality alerts for Minnesota, Ontario, and Manitoba.
Finally, Amsterdam plans to build 3-storey plug-and-play modular schools from wood.
Kelly McCloskey, Tree Frog Editor