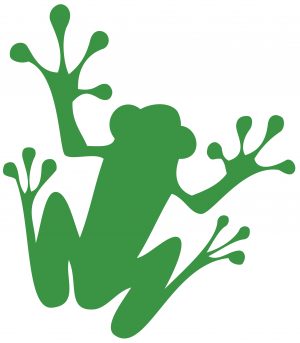 Tolko Industries and Hunt Forest Products announced plans to build a new sawmill in Louisiana. In related news: Louisiana incentives help secure forestry investments; while BC's unfriendly business environment is called a barrier. In other Business news: concerns raised over Paper Excellence's deal with Domtar; Drax increases its stake in US pellet plants; PotlatchDeltic reports record Q2 earnings; and market commentaries by the NAHB, Forbes, Harvard University, and Caroline Dauzat (SLB Chair).
In other news: wildfires create their own weather systems in BC and California; BC's fuel load becomes the priority as fire season could be worst ever; more air quality alerts issued in Ontario; Arizona's ponderosa pines may vanish; and sustainable forestry's contribution to climate is significant but wildfires increase emissions.
Finally, Gerry Burch, RPF honoured, visits 3rd growth forests he cruised 70 years ago!
Kelly McCloskey, Tree Frog Editor