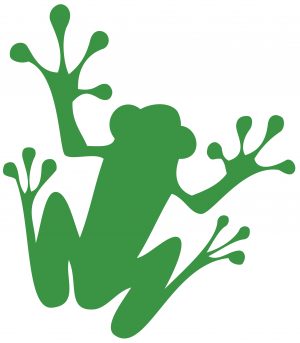 Britain looks to biomass-based carbon capture and storage despite negative view of its Business Secretary. In other Business news: US housing affordability falls to new low; US Commerce affirms duties on Chinese hardwood plywood; Hood Container acquires Kentwood Packaging; and more commentary onWest Fraser Timber's BC shift eliminations. Meanwhile: BC returns land to Wei Wei Kuo First Nation; and San Group helps Ditidaht Nation with access.
In other news: an Oregon firefighter dies in Oregon; Newfoundland's wildfire stabilizes but air quality concerns persist; California implements road closures in Six Rivers National Forest; and more than 1000 firefighters tackle huge blaze in France.
Finally, Charles Trevor weighs in (in Spanish) on why wood is good!
Kelly McCloskey, Tree Frog Editor