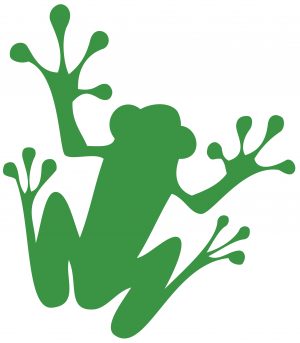 The Unifor, Resolute agreement will serve as the basis for negotiations in eastern Canada's pulp and paper industry. In other Business news: Mirax Group purchases Interfor's Avalon log sort assets; and Russia's war threatens globalization, as US-based Sylvamo leaves the country. On the market front: Canada's housing starts trend higher, as home sales fall, and sawlog supply tightens in the US South.
In Climate/Wildfire news: governments look to forests to store more carbon; climate change is fueling more wildfires; US wildfire dangers are spreading east; California's wildfires eat up cap-and-trade revenue; Canada's ancient fire prevention practices are being reignited; and BC's not ready to shift from disaster response to disaster prevention.
Finally, Kraft Heinz is developing a paper-based, recyclable ketchup bottle.
Kelly McCloskey, Tree Frog Editor