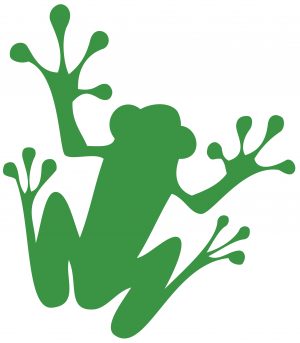 US homebuilder confidence soared to an all-time high this week, despite high lumber prices, which encouraged some buyers to postpone their plans. In related news: Iowa builders encourage resumption of softwood lumber talks; and another record-setting month for Canadian housing. Companies in the news include Western Forest Products (BC's manufacturing tax burden); Georgia Pacific (recycling breakthrough); and Bayer (Roundup litigation resolution).
In Forestry news: Vancouver Island old-growth blockade remains, as the United Steelworkers says panel tilted its findings to ENGOs. Meanwhile: BC Local News and the Globe's Gary Mason on the viscid layer of smoke covering BC; and wildfire updates from Washington, Oregon and Idaho.
Finally, on a sad note, longtime columnist and renowned professional forester, Roy Strang, has died.
Kelly McCloskey, Tree Frog Editor