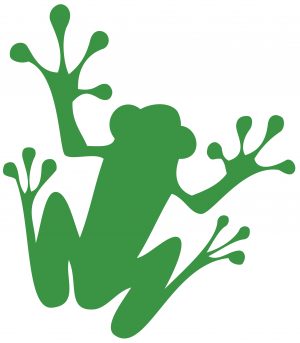 US builder confidence is down for a fifth straight month on rising interest rates, growing affordability woes. In other Business news: Canfor extends Taylor pulp mill curtailment; Doman reports positive Q1; First Nation lays claim to Catalyst's Powell River mill site; Mississippi's export terminal welcomes first wood pellet vessel; and Atlantic Building Components plans new truss plant in North Carolina.
In Forestry/Climate news: Europe rethinks policies on biomass energy; Washington uses forests as a natural climate solution; and wildfire evacuation updates from Ontario and New Mexico.
Finally, the long and winding (and slow) court path for Fairy Creek protesters.
Kelly McCloskey, Tree Frog Editor