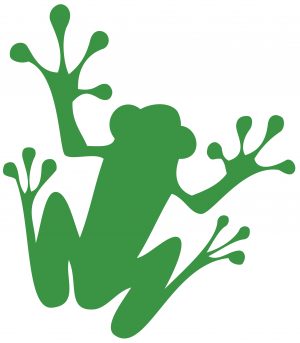 Strong consumer demand helped push US builder confidence higher despite rising material prices, labour challenges, and supply chain woes. In related news: Canada's housing starts trend lower; and China's construction starts slumped for a 6th straight month.
In Safety news: Terrace Bay Pulp and Paper is fined over worker injury; Ontario pulp mill workers says their health still compromised two decades later; and Judy Village is appointed to WorkSafeBC's board.
In other news: President Biden issues a proclamation on National Forest Products Week, recognizing the forests' essential role in the environment and economy; Oregon needs to do more to reduce forest fuels; and big gains are made against California wildfire.
Finally: the FSC annual report is released and awards winners announced.
Kelly McCloskey, Tree Frog Editor