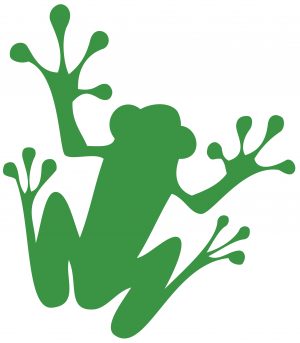 An uptick in US builder confidence signals turning point for housing. In related news: single-family starts tick-up in December, and building materials price growth slows. Meanwhile, the future of forestry in British Columbia is discussed at the Natural Resources Forum and the BC Truck Loggers Conference. Related commentary includes:
Other headliners include: Kruger's all-electric trucks; Structurlam's temporary curtailment in Arkansas; Cascades' sustainability nod; Maine's Ashland mill status; and Waratah's 50-year celebration. Meanwhile: BC reaches agreement with Blueberry First Nation; and a new Centre for Sustainable Building in Toronto.
Finally, carbon offsets take a hit as researchers encourage carbon capture and storage.
Kelly McCloskey, Tree Frog Editor