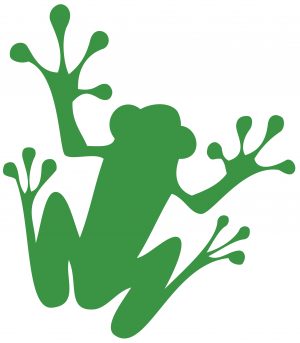 The US launched a new effort to reduce wildfire risk across the West, using $930 million from its 2021 infrastructure law. In related news: a US forestland taxation bill advances; and BC commits $50 million to increase fibre supply from fire damaged timber. In other Business news: CN touts Prince Rupert as gateway to Asia; Simpson Strong-Tie acquires Estiframe; West Fraser ups relationship with Arkansas State University; and Premier Eby set to make announcement at Crofton mill.
In other news: Derek Nighbor on the future of forestry; BC's forestry woes explained by entrepreneur John Brink; Parks Canada thins forests around Banff, Alberta; Atlanta area forest-protest turns deadly; and Brazil seeks criminals in anti-deforestation raids.
Finally, Australia's first wood stadium and Canadian buildings that make people healthier.
Kelly McCloskey Tree Frog Editor