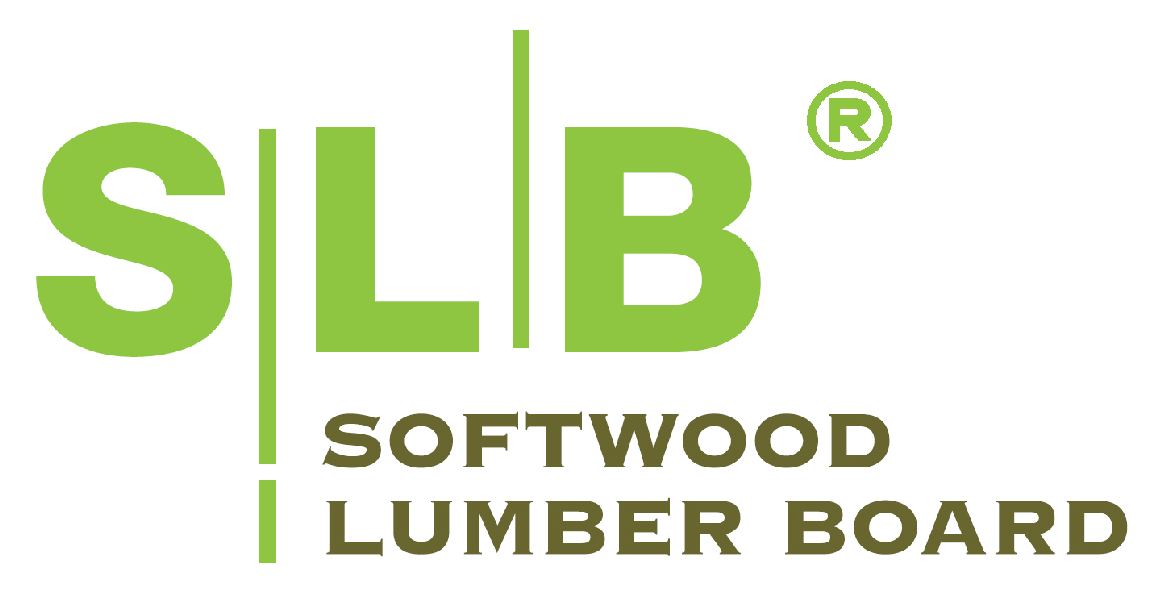 The U.S. Department of Agriculture today announced the appointment of four members to serve on the Softwood Lumber Board. The appointees will serve three-year terms, effective immediately, through Dec. 31, 2025. The newly appointed members are:
Jim D. Neiman, Hulett, Wyoming (U.S. West, Small Seat)
Timothy Biewer, St. Clair, Michigan (U.S. Northeast & Lake States, Flex Seat)
Richard K Stanley, Brewton, Alabama (U.S. South, Small Seat)
Ray Ferris, Vancouver, British Columbia (Importer, Canada West, Large Seat)
The Softwood Lumber Board has 14 members, including 10 domestic manufacturers and four importers. Members can serve up to two consecutive three-year terms. Additional information available from the Softwood Lumber Board: The Softwood Lumber Board 2023 Board Of Directors Announced.