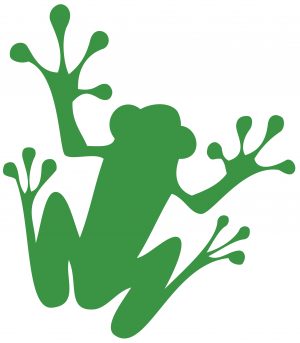 BC's independent manufacturers' Brian Menzies says US duty increase hammers more nails into value-added coffin. Other perspectives include:
In other news: the TLA's Bob Brash and Ucluelet First Nation on BC's old growth deferrals; Ontario embraces mass timber manufacturing and contruction; Oregon's new vision for forestry marks a new dawn of a new era; Greenpeace wants Canada to drop trade deal with Brazil; and the American Wood Council sets the record straight after the Boston Globe's construction story.
Finally, this fire-loving fungus eats charcoal, if it must!
Kelly McCloskey, Tree Frog Editor